WE BRING EXCELLENCE TO EVERY COMMERCIAL PROJECT
We offer a variety of commercial painting services that allow you to keep your business looking great. Get the expert help you need to set the right tone and make a great first impression with our affordable commercial painting services in Raleigh, Durham, and Chapel Hill.
Get started on your commercial painting project today. Call Triangle Painting & Siding and rely on us for all your commercial painting services in the Raleigh area!
THE BEST COMMERCIAL BUSINESSES Know the Triangle Difference
When you work with our professionals, you will enjoy a smooth hassle-free painting process. Your project will begin with a free consultation and estimate, during which we will thoroughly inspect your building, identify any problem areas, and make recommendations for improvements. Our painting contractors will work with you to create a customized plan and to fit all your interior and exterior painting needs.
Many people tend to think of paint as simply an aesthetic detail, but a quality commercial paint job will also protect your building from water damage and help you avoid more costly repairs down the road. At Triangle Painting & Siding, our local painters use a proven process to clean, prepare, and paint your surfaces so that your commercial paint job will last as long as possible.
Dominion Group
All exteriors, siding, and painting for 26 apartments near NC State University in Raleigh North Carolina.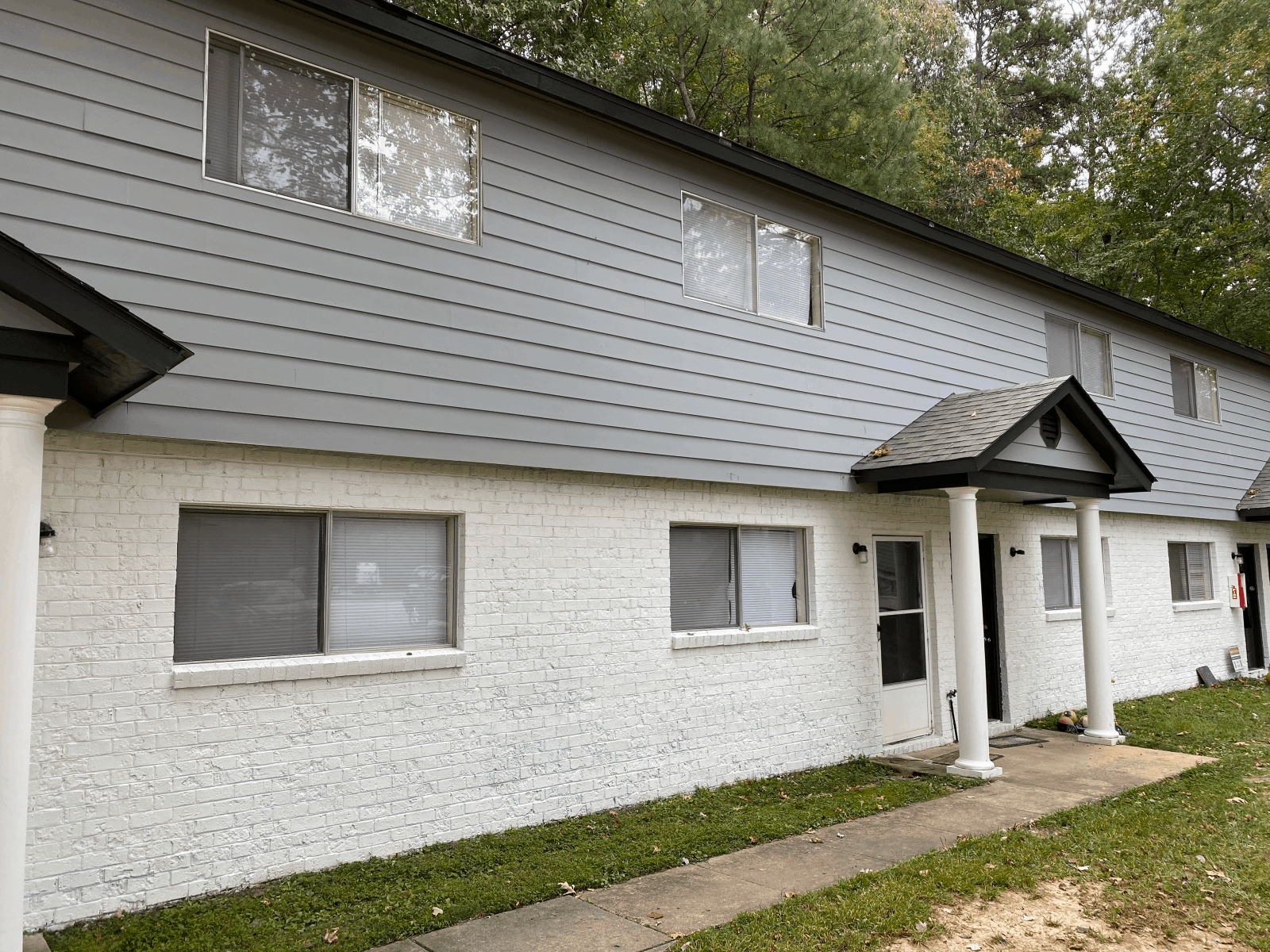 Lundy Group
All exterior repairs and painting for luxury condominium complex in Chapel Hill, North Carolina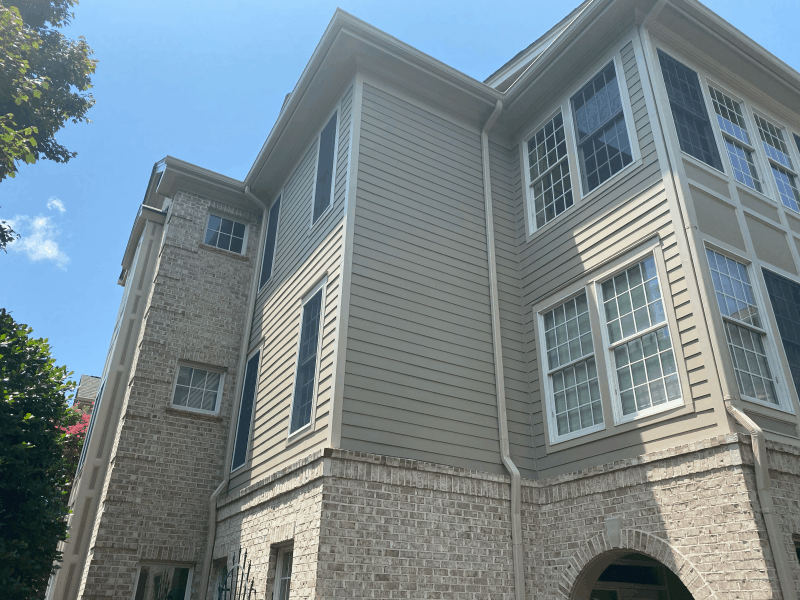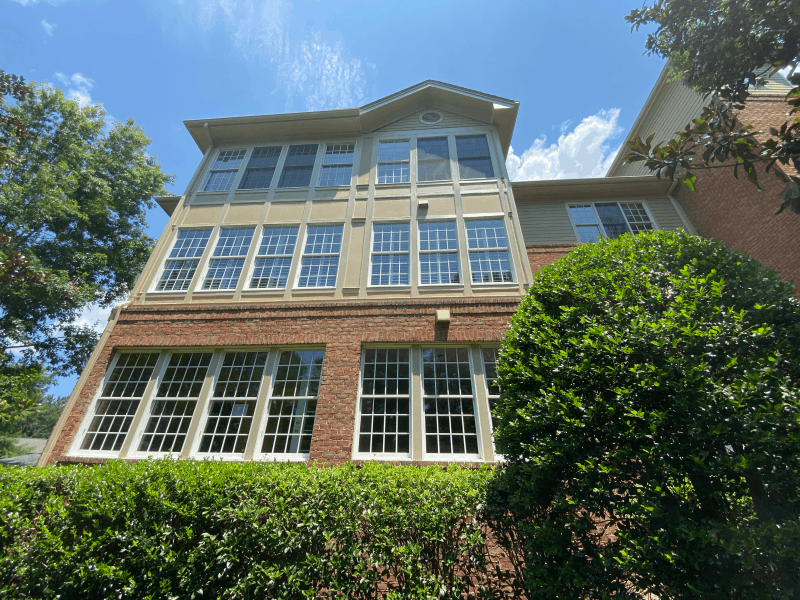 Origin Hotel
All interior painting and wall covering of 72,000 sq ft new construction in downtown Raleigh, North Carolina. our painting services helped shape this "lifestyle-focused boutique hotel" break ground.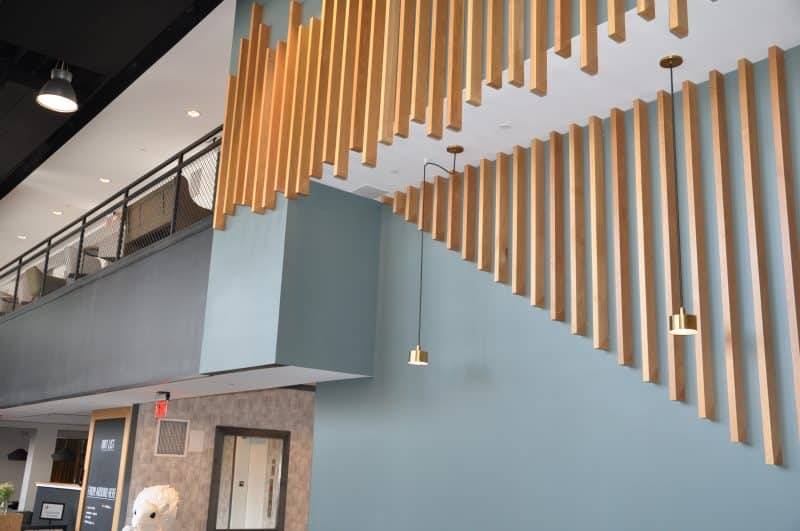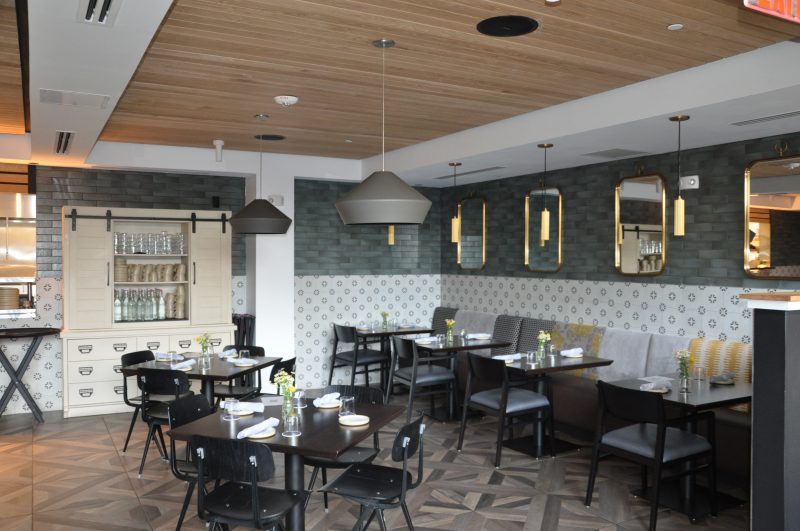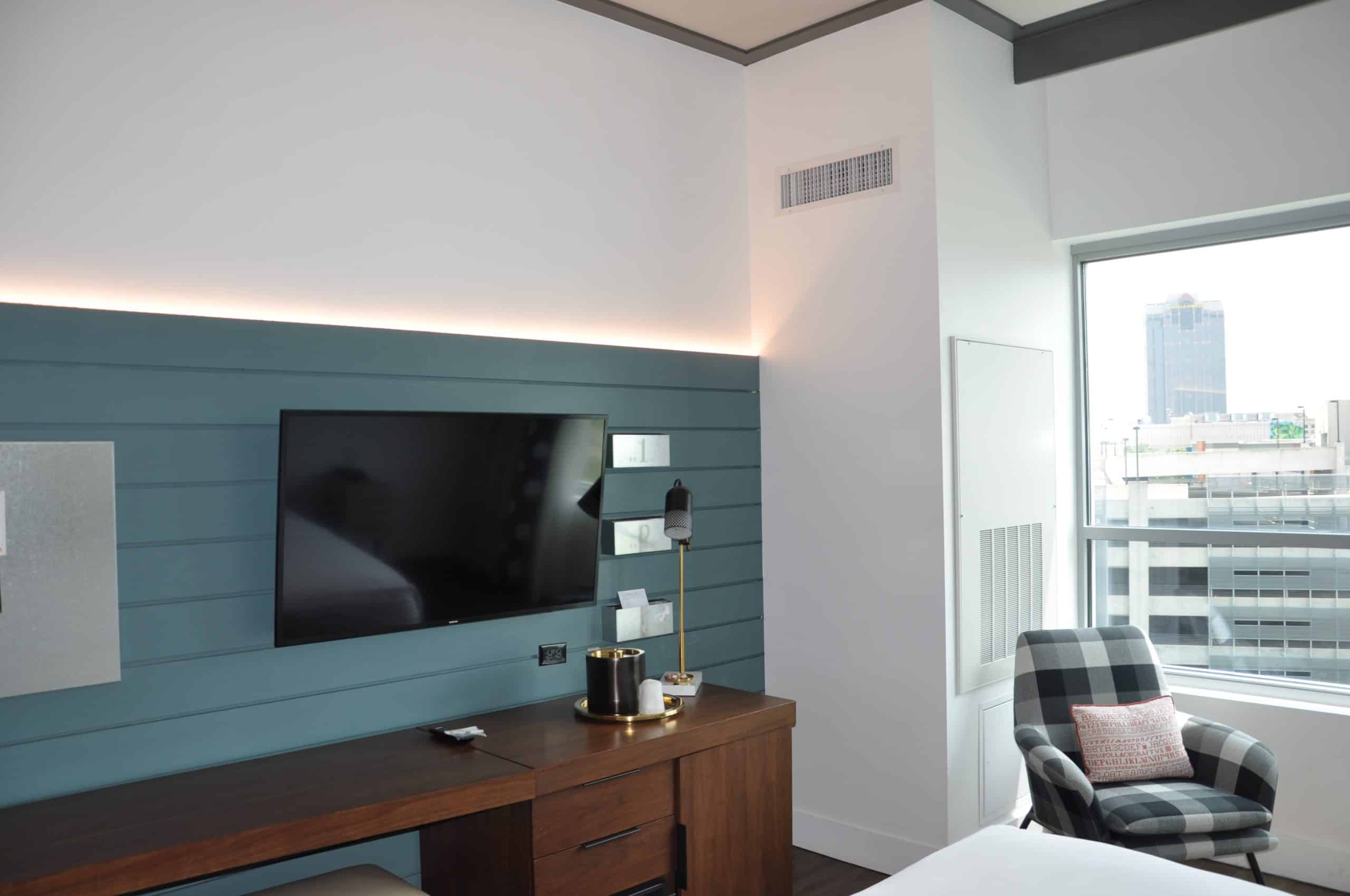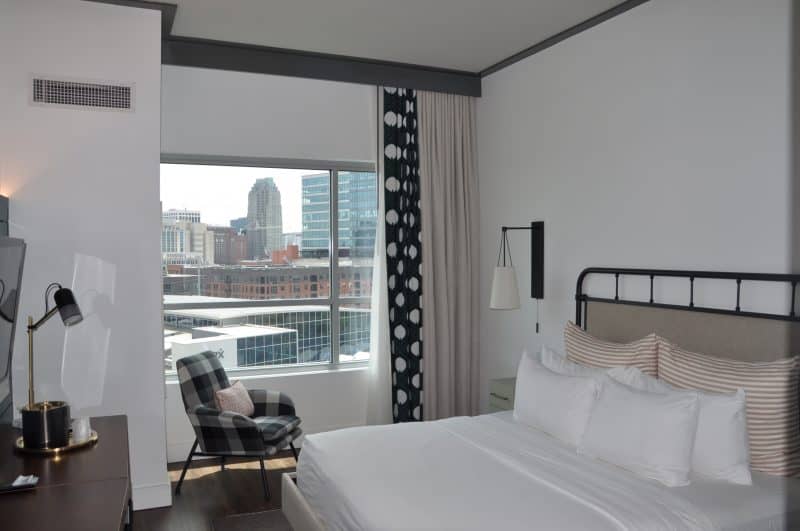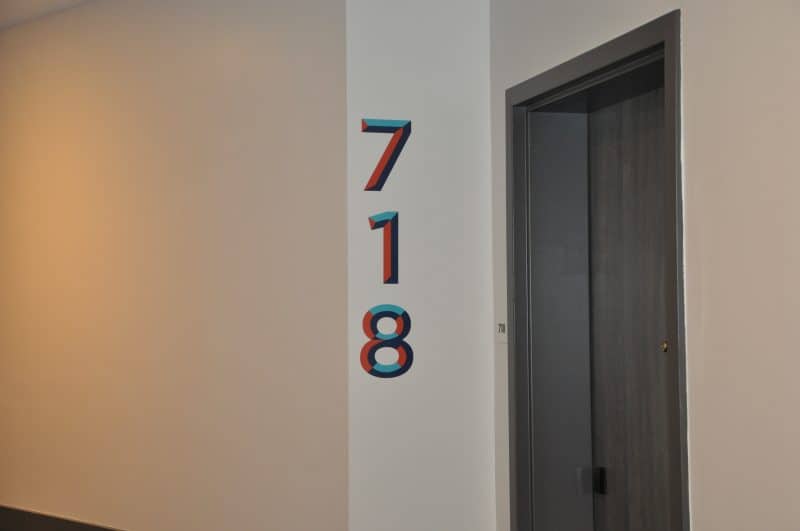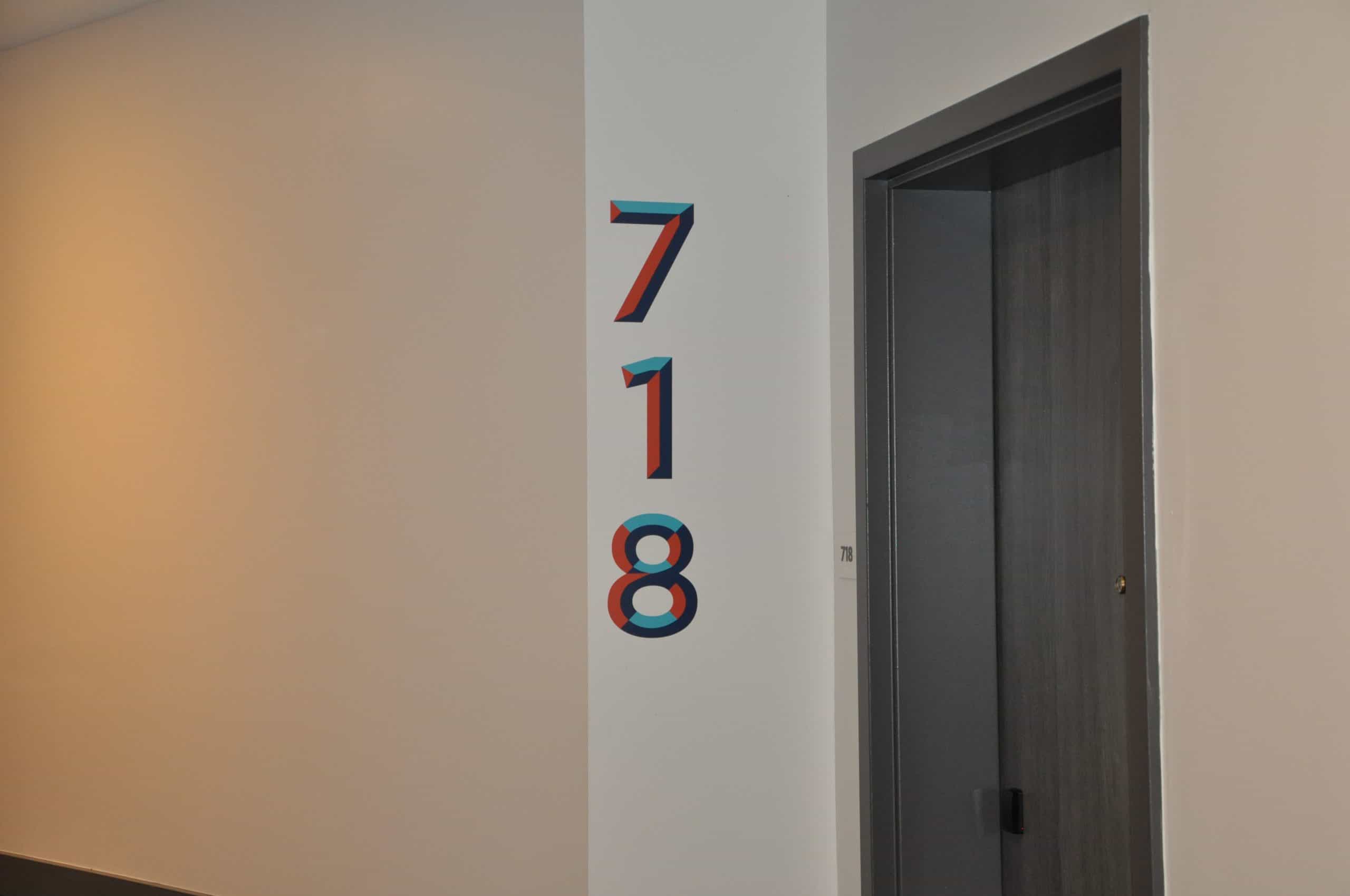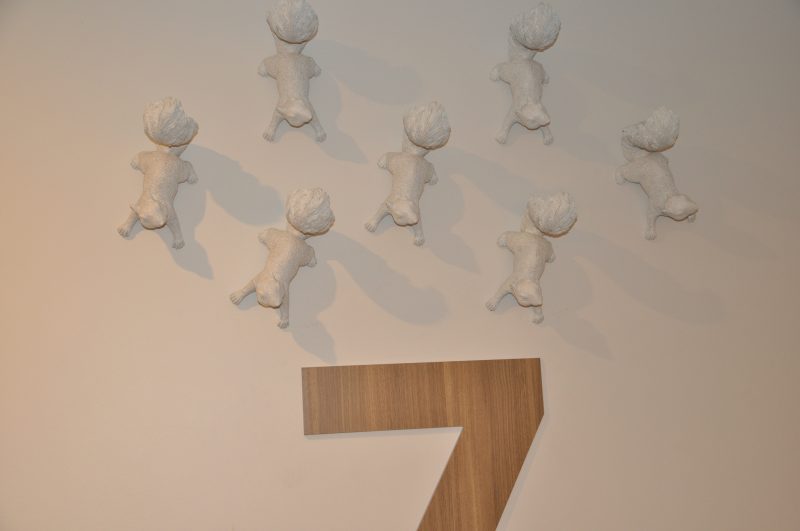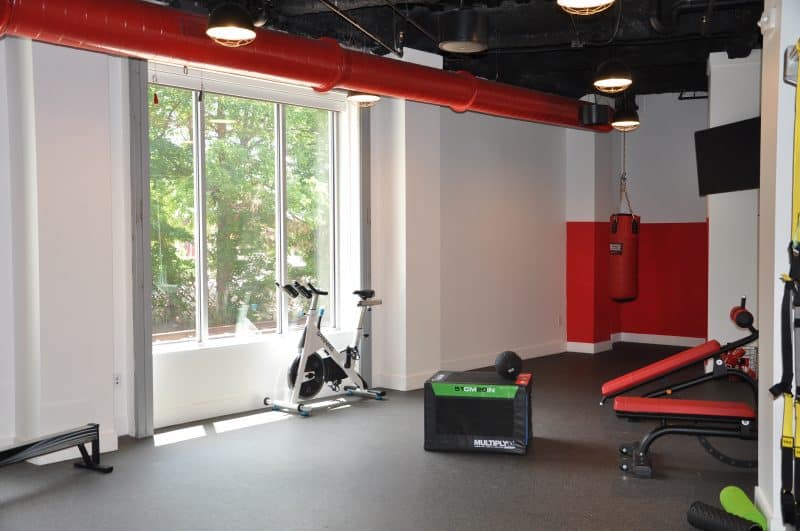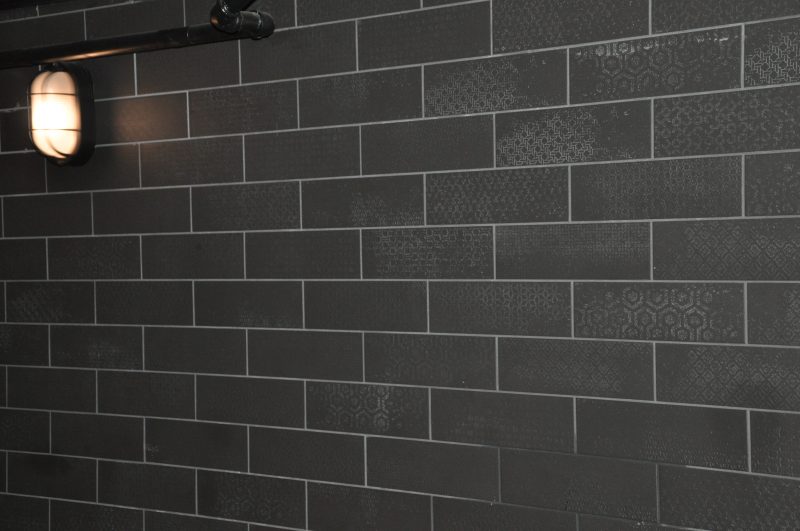 Manor Inn
All Interior painting and wall covering of the Manor Inn of Pine Hurst Resort. This Renovation transformed the historic 1923 Manor into a contemporary hotel experience.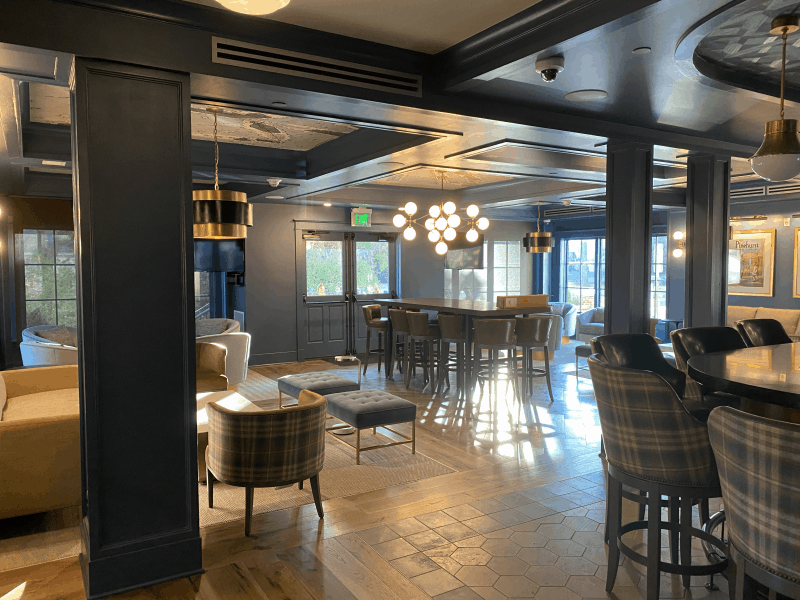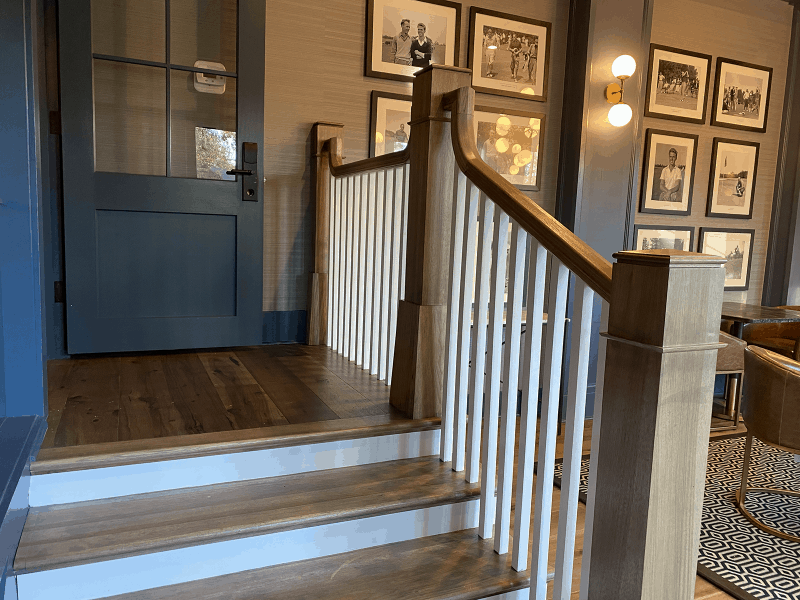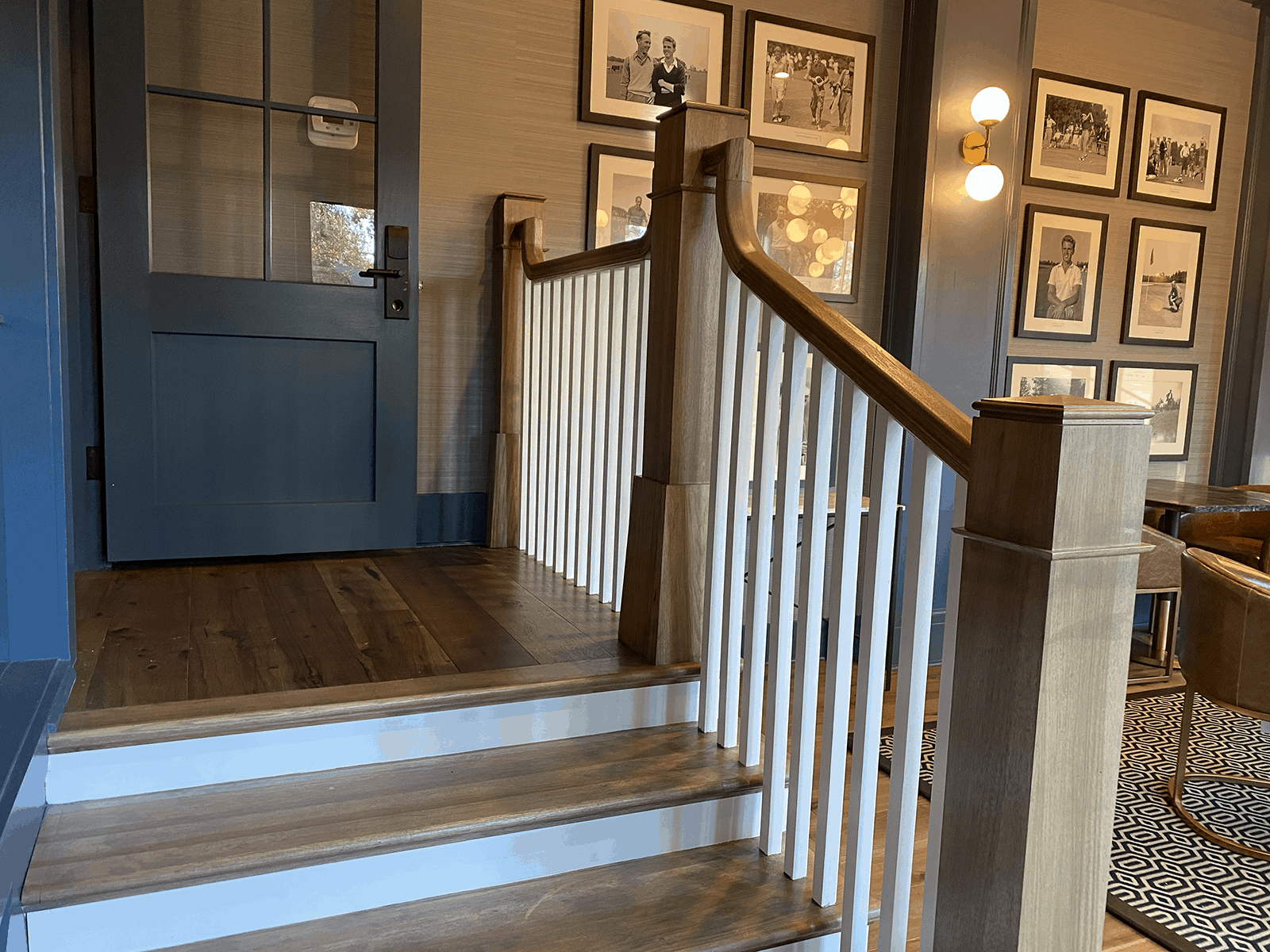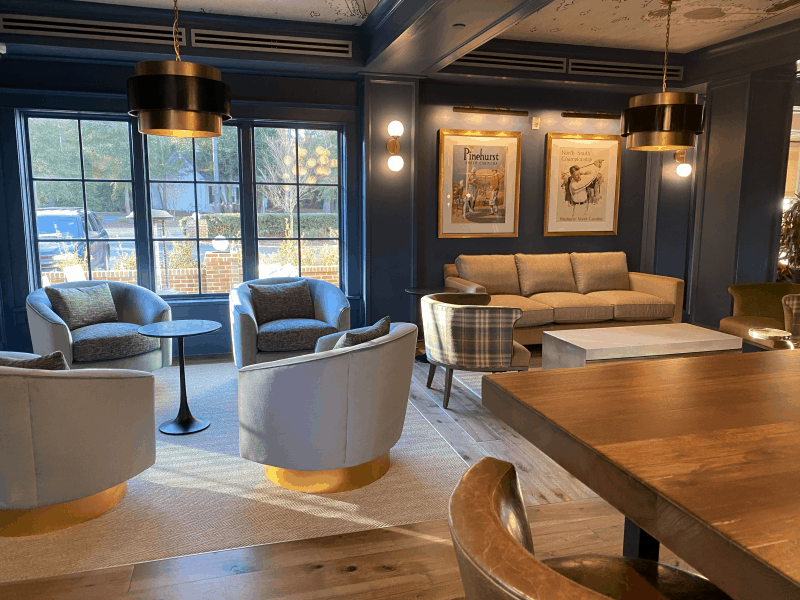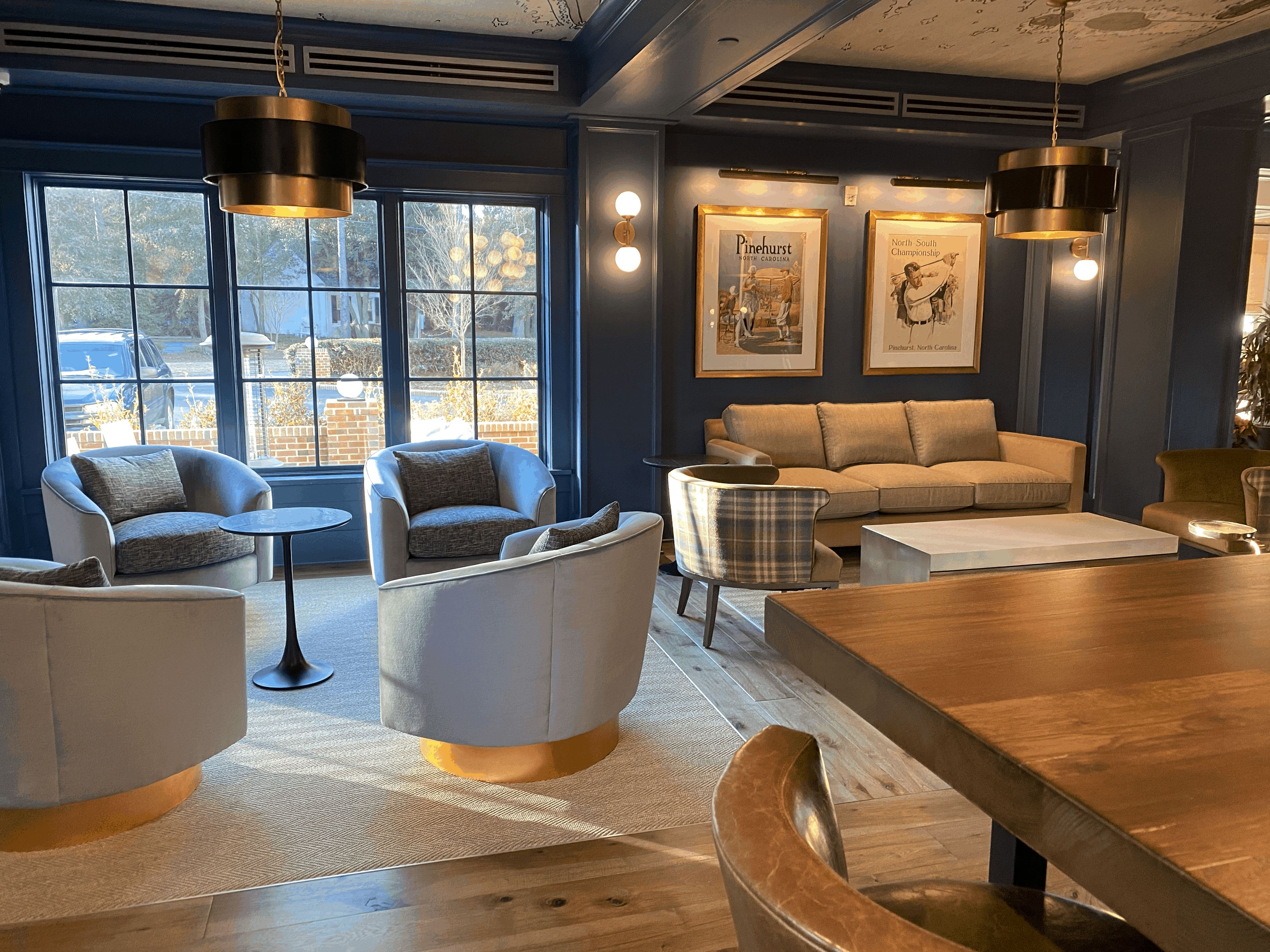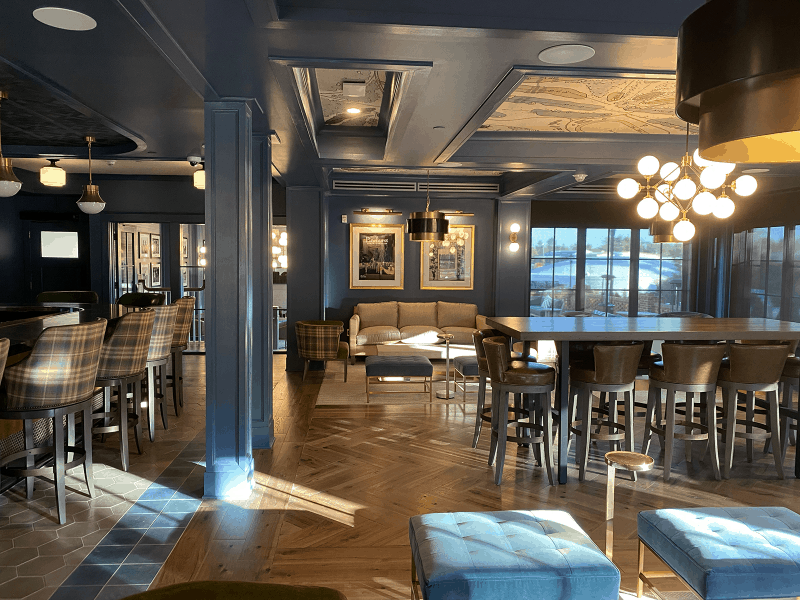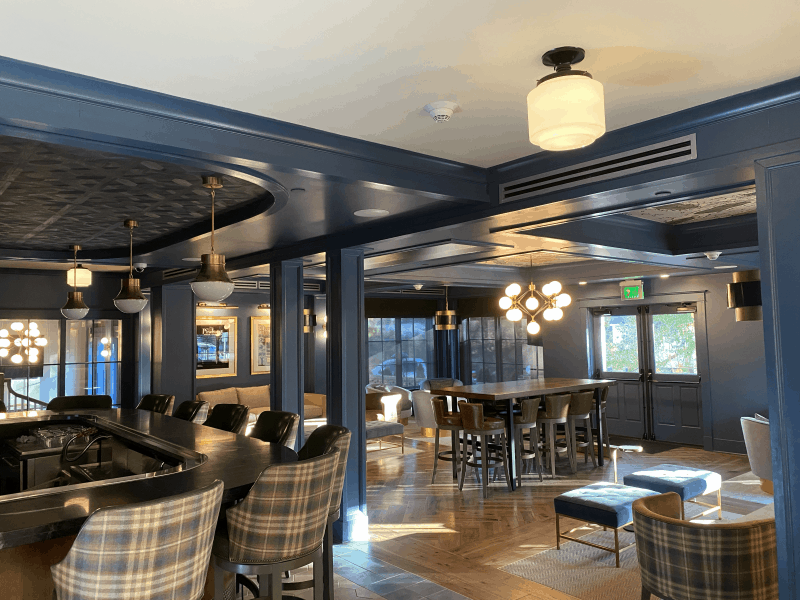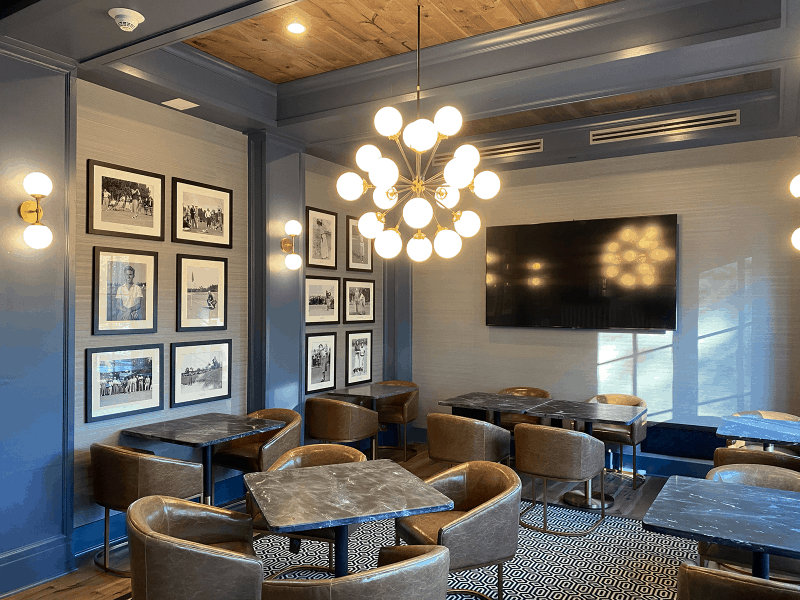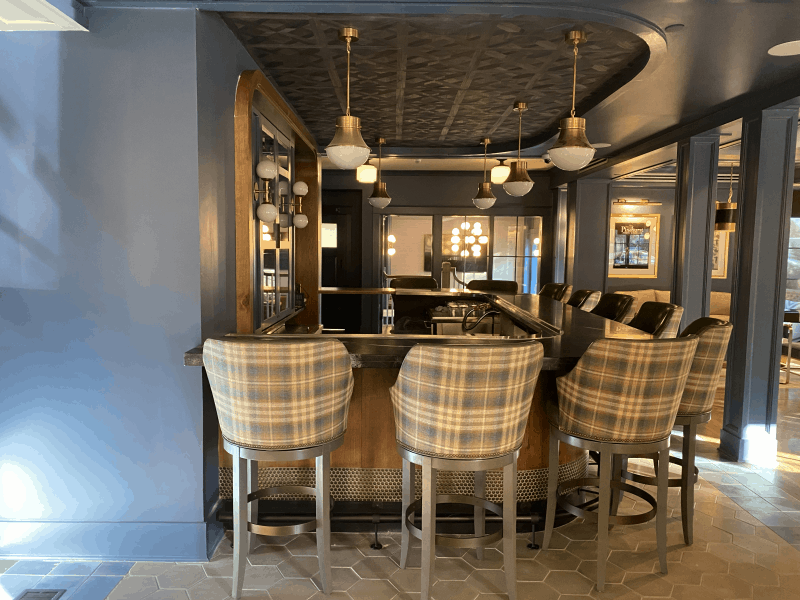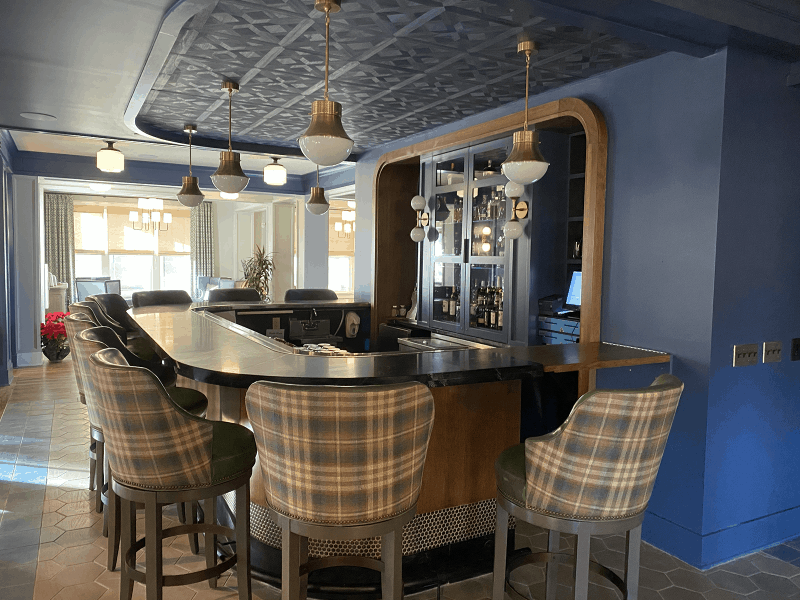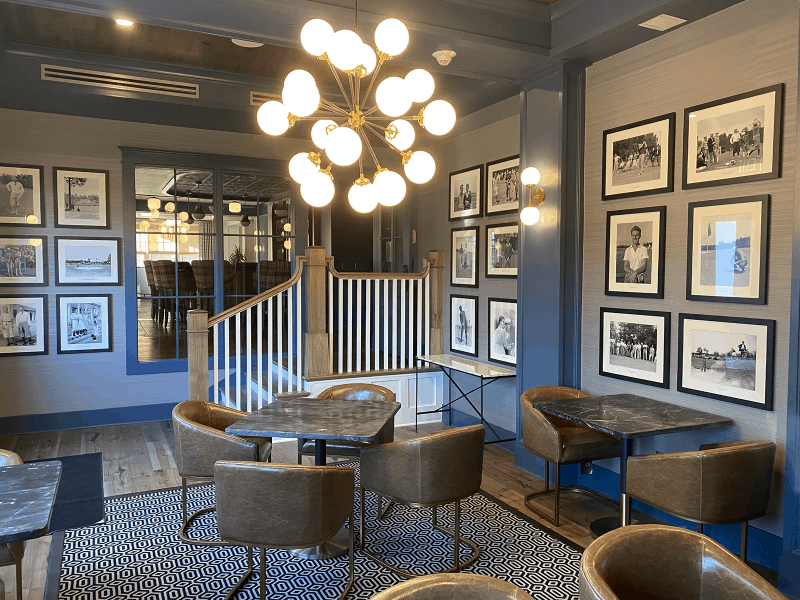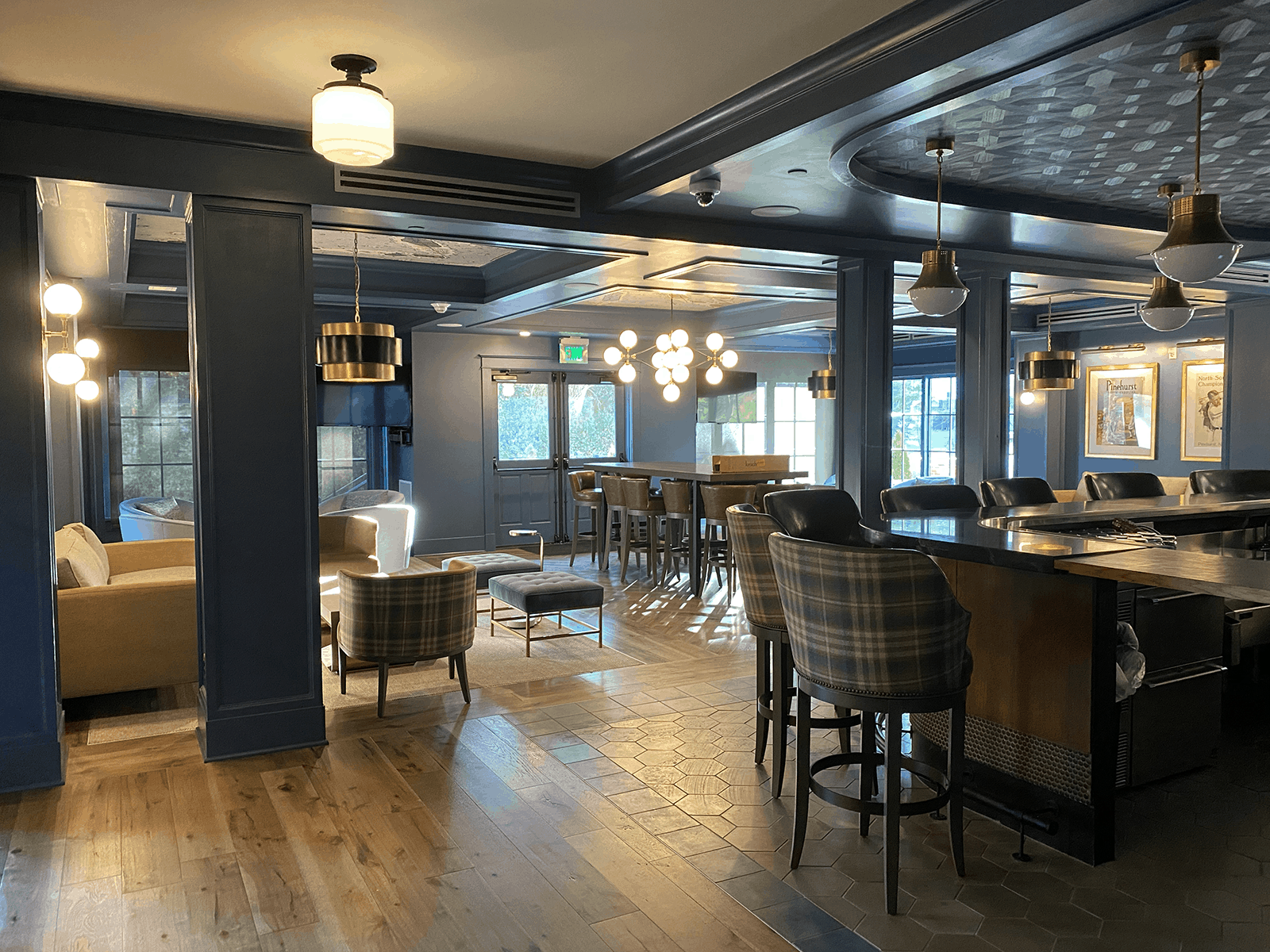 Some of Our Recent Commercial Service Reviews
The team at Triangle Painting were great !!! I was in a real jam we had a closed location that needed to re- open Brio Italian Grill. I also had no time to make this happen there was water damage , drywall repair , painting. The team at Triangle went scoped it out , took photos they were my eyes. I was then given a very reasonable quote, the work was completed and my operations team was very happy and that is what counts my ability to support operations. I highly recommend Triangle Painting. GREAT JOB TEAM TRIANGLE !!! ALL THE BEST 2021.
Their work is top notch and I have been able to trust that the work is getting done in a timely
manner and with professionalism. I would recommend them to anyone looking to do major
exterior work on a commercial property.
Triangle Painting performed painting work for my company at the Manor Inn, located at 5 Community
Road, in Pinehurst, NC 28374. I plan to use them again for future projects and would recommend them to
others.
I hired Brad and Warren at Triangle Painting Solutions for painting work at
the Origin Hotel Raleigh, 607 W Morgan St and have been very happy with
the quality and timeliness of the work done. I would recommend for future
work.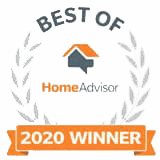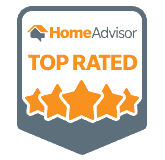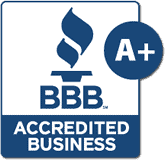 Schedule Your Free Estimate
You may be surprised to learn just how affordable it can be to update your home with a new paint color or fix cracking, peeling, or fading paint. We are proud to offer our exterior and interior home painting services in Raleigh, Cary, Chapel Hill, Durham, Apex, and the surrounding areas. We also specialize in siding installation, repair and replacement. Contact us to get your free painting and siding quote, and we will work with you to create a custom home siding and painting plan.