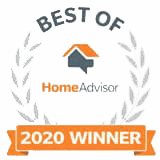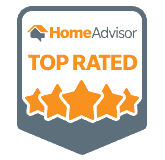 YOUR TRUSTED PAINTERS
IN RALEIGH, NC
At Triangle Painting, we help homeowners beautify and protect their homes with expert interior and exterior painting services. Our painting contractors know that house paint is more than just a decorative detail. It plays an important role in protecting your home from moisture and water damage as well. That is why we provide thorough inspections along with superior house painting services that directly address your needs.
When it comes to interior house painting projects in Raleigh, Durham, Cary, and Chapel Hill, our professional painters employ the same level of preparation and attention to detail to ensure an optimal final product. Any small dents and cracks in your walls can be repaired, and we will work to recreate any textures to for a consistent look throughout the home.
During the estimate process, our interior painters will also look for any damage and make specific repair recommendations so that your home is completely protected and you won't have to worry about having to make major repairs down the road. At Triangle Painting, our custom solutions are specifically designed to address your needs while also taking your budget into account. Contact us today for a free painting quote!
Residential & Commercial Painting Contractor Reviews
OUR RALEIGH PAINTERS DELIVER
North Carolina Excellence
You'll love how a fresh paint job transforms your home or business. We want you to have the best experience as we help your property come to life. Get in touch with our local painting company for a free painting quote in Raleigh, Durham, Cary, or Chapel Hill!
Interior paint color gallery
Top Interior Painting Colors for 2020
2020 House Painting Color Combinations Featuring Oceanside
Oceanside's versatility allows it to play well with many interior paint colors. It is a bright counterpart to equally eye-catching colors like Exuberant Pink SW 6840 or Honey Bees SW 9018, and it can rest relaxingly alongside other blues, like In the Navy SW 9178 or Adrift SW 7608. It is also the ideal interior paint companion for corals and copper metallic tones because of its timeless association with nature. Looking for more colors? Be sure to visit our James Hardie Siding page to see all the colors available.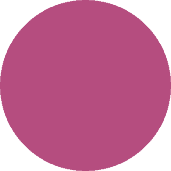 Exuberant Pink
Interior / Exterior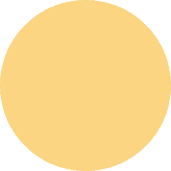 Honey Bees
Interior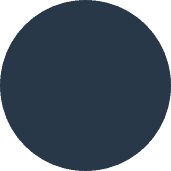 In the Navy
Interior / Exterior
Adrift
Interior / Exterior
Schedule Your Free Painting Estimate.
You may be surprised to learn just how affordable it can be to update your home with a new paint color or fix cracking, peeling, or fading paint. Call our local painters in Raleigh to get your free painting quote, and we will work with you to create a custom home painting plan. We are proud to offer our exterior and interior home painting services in Raleigh, Cary, Chapel Hill, Durham, Apex, and the surrounding areas.