Interior & Exterior Experts
YOUR TRUSTED PAINTING EXPERTS
At Triangle Painting & Siding, we help homeowners beautify and protect their homes exterior with our expert Painting Raleigh NC services. Whether you want to revitalize your room or give your home a brand new exterior paint job, Triangle Painting helps homeowners protect their home while capturing the vision of a beautiful, damage free home. If you are looking to mix things up a bit or update the style of the rooms in your home, give our office a call to get a free quote. Our team of professional painters will work with you to make your home your own.
PAINTING IN RALEIGH, NC
Our Raleigh Painting Specialties
See What Sets Our Painters Apart
At Triangle Painting, our presentation and procedures are far more professional and detailed than many other painting companies in Raleigh. Our local painters don't hide information from our clients — rather, we provide all the details needed to make an informed decision. Plus, we offer five-year, no-questions-asked painting warranties! Every exterior and interior painting project is properly managed by both the team leader and owner of our painting business. All of our professional painters are carefully selected during the hiring process to ensure that all of our exterior and interior house painting projects are completed with skilled workmanship, integrity, and quality customer service.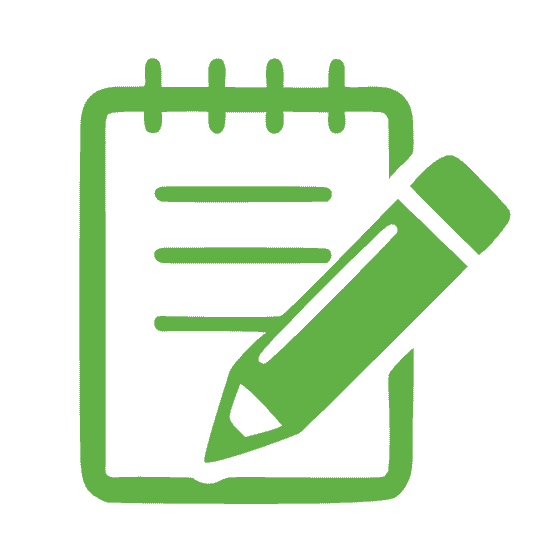 Detailed and Itemized proposals
Properly Vetted Contractors
Some of Our Recent Painting Customer Reviews
Triangle Painting did an amazing job painting and restoring my property in 'Five Points Raleigh. From the sales experience to working with the team who restored and painted my home, I could not possibly be happier! I highly recommend them!!
Good quality work, well priced and excellent follow-up afterwards to ensure everything was as it should be. Would use again on my next paint job.
After requesting an estimate, the turn around time was amazing! When given the stimate, I was never pressured to make an immediate decision. I did receive estimates from other companies, but looking at the overall picture, I decided on Triangle and was not disappointed. The crew arrived on schedule and worked constantly, except for a normal lunch break. The end result was flawless in my opinion. I will engage Triangle again for any painting needs I should have.
Triangle Painting did a great job painting the interior of my home. Professional and friendly service! Prompt and excellent service.

Warren and his team are excellent! Warren is very professional and his team did a fantastic job! The first job we hired Triangle Painting to do was a guest bedroom and bathroom. We are so pleased with their work, we have hired them to do the exterior of our house and deck next.
Great people to work with who do a professional job and treat their employees well. Our many interior walls went from looking dreary to clean and beautiful. They also were kind enough to take a look at other issues to give non-biased advice with recommendations for other skilled workers in the community.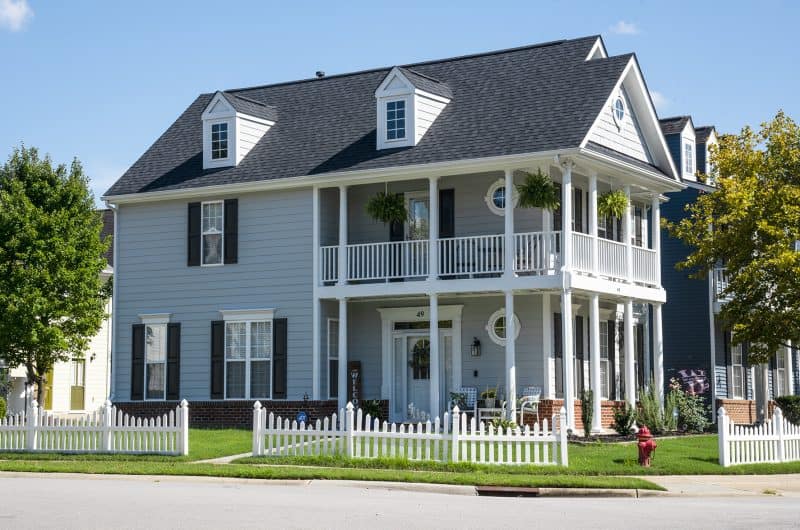 OUR PAINTING PROS DELIVER
North Carolina Excellence
You'll be overjoyed once you see how our painting pros beautify your home or business. We want you to have the best experience as we help your property come to life. Get in touch with our painting company for a free painting replacement quote in Raleigh, Durham, Cary, or Chapel Hill!
Your Vision is our Mission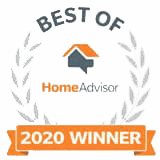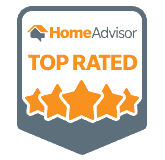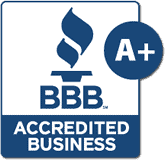 Schedule Your Free Painting Estimate.
You may be surprised to learn just how affordable it can be to update your home with a new paint color or fix cracking, peeling, or fading paint. Call our local painters in Raleigh to get your free painting quote, and we will work with you to create a custom home painting plan. We are proud to offer our exterior and interior home painting services in Raleigh, Cary, Chapel Hill, Durham, Apex, and the surrounding areas.