HardiePlank lap siding is factory-primed fiber-cement lap siding available in a variety of styles and textures.
SELECT CEDAR MILL
With a soft texture that mirror wood grain. It truly captures the natural cedar look
SMOOTH
A modern classic that will keep your house looking clean and fresh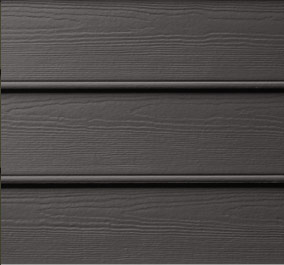 BEADED CEDARMILL
Inspired by the coastal communities that hug the Eastern seaboard, this siding style is brimming with charm.
BEADED SMOOTH
This is a smooth, modern board with an edge. It makes new construction feel cozier and brings contemporary flair.
COLONIAL ROUGHSWAN
Custom Colonial™ is James Hardie's adaption of traditional Dutch lap siding observed in historic communities.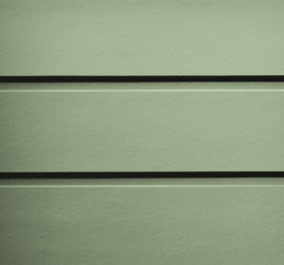 COLONIAL SMOOTH
Another traditional Dutch selection designed with a clean expression.
Hardieshingle® Siding
Often associated with Cape Cod-style homes, shingles siding (also referred to as shake siding) can add instant character to any style home, anywhere.
STAGGERED EDGE PANEL
This versatile option has a look that is inviting and laid-back.
STRAIGHT EDGE PANEL
A clean-lined shingle can soften contemporary-looking designs or add refinement to rustic styles.
INDIVIDUAL SHINGLES 7"
Use individual shingles to create a custom shingle look.
HALF-ROUNDS
Clad in scalloped-edge shingles, vacation homes and everyday abodes look equally quaint.
Hardiepanel® Vertical Siding
Re-siding your house with HardiePanel vertical siding—or combining it with HardiePlank® lap siding—is sure to add visual punch to your design.
SELECT CEDARMILL©
Our natural cedar look has a soft texture that mimics wood.
SMOOTH
You can't go wrong with this sleek, modern siding.
STUCCO
Get the warm, inviting look of stucco, but with fiber cement's superior strength.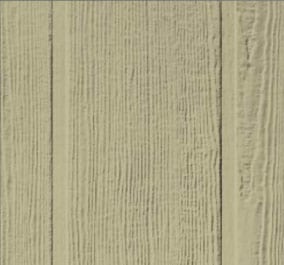 SIERRA 8
This combination of texture and linear detail adds dimension without getting too fussy.
Schedule Your Free Painting Estimate.
You may be surprised to learn just how affordable it can be to update your home with a new paint color or fix cracking, peeling, or fading paint. Call our local painters in Raleigh to get your free painting quote, and we will work with you to create a custom home painting plan. We are proud to offer our exterior and interior home painting services in Raleigh, Cary, Chapel Hill, Durham, Apex, and the surrounding areas.