Installation & Repair Experts
YOUR TRUSTED SIDING INSTALLATION EXPERTS
At Triangle Painting & Siding, we help homeowners beautify and protect their homes exterior with our expert Siding Replacement Raleigh NC services. Our siding repair contractors know that your home's exterior siding is more than just a decorative feature. It plays a crucial role in protecting your home from moisture, water and storm damage as well. That is why we provide thorough inspections along with superior siding replacement services, that use James Hardie siding, that directly address your needs.
When it comes to siding replacement projects in Raleigh, Durham, Cary, and Chapel Hill, our professional siding experts employ the industry best level of preparation and attention to detail to ensure your home is thoroughly protected for the foreseeable future. Any small dents and cracks in your home's exterior siding can be repaired or replaced in order to ensure a consistent look for your home's exterior.
During the estimate process, our James Hardie siding repair experts will also look for any damage and make specific repair recommendations so that your home is completely protected and you won't have to worry about having to make major siding repairs later on down the road. At Triangle Painting & Siding, our custom solutions are specifically designed to address your needs while also taking your specific siding budget into account. Contact us today for a free siding replacement quote!
SIDING REPLACEMENT IN RALEIGH NC
Our Raleigh Siding Specialties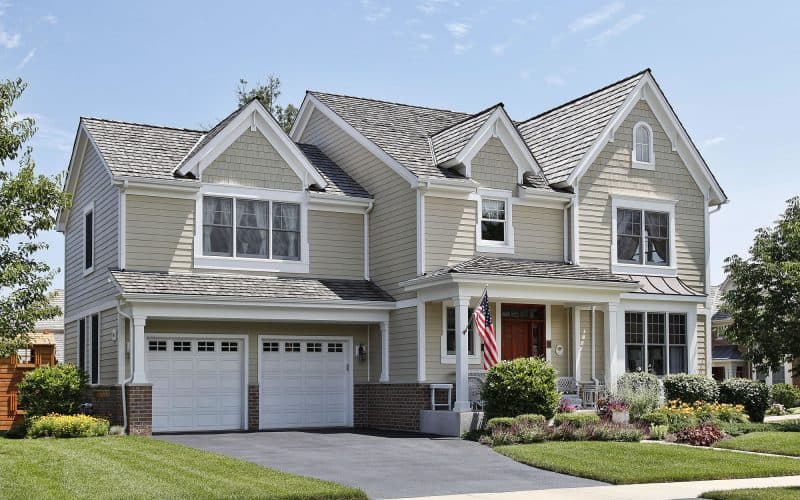 Dual Painting and Siding Services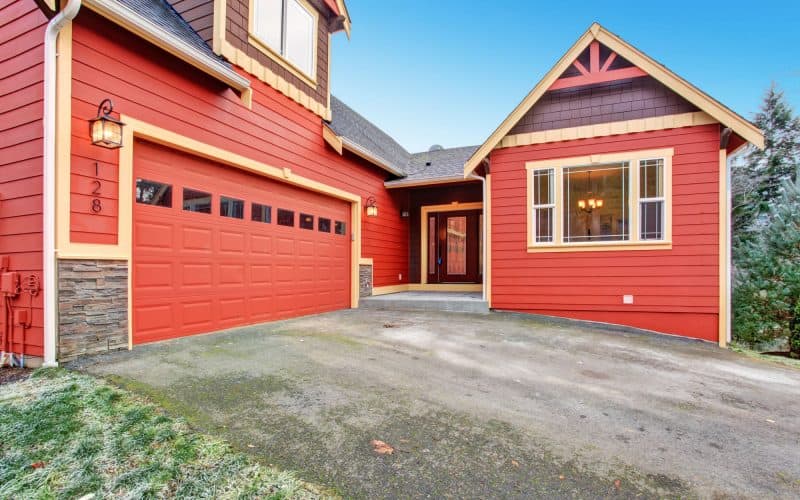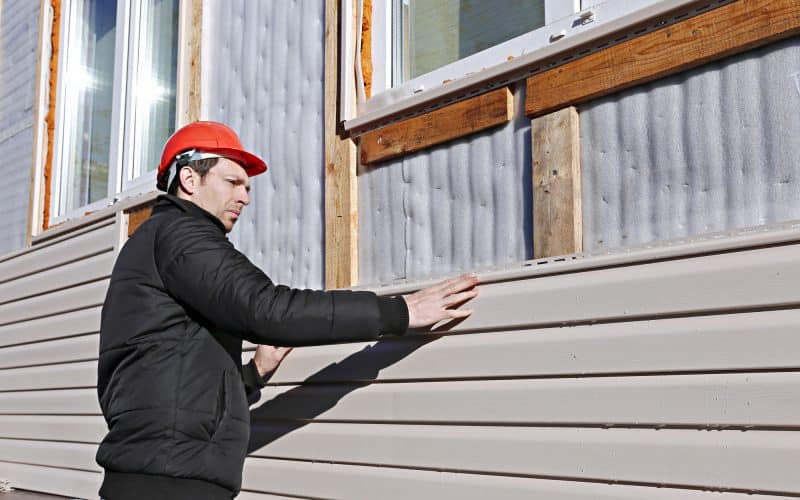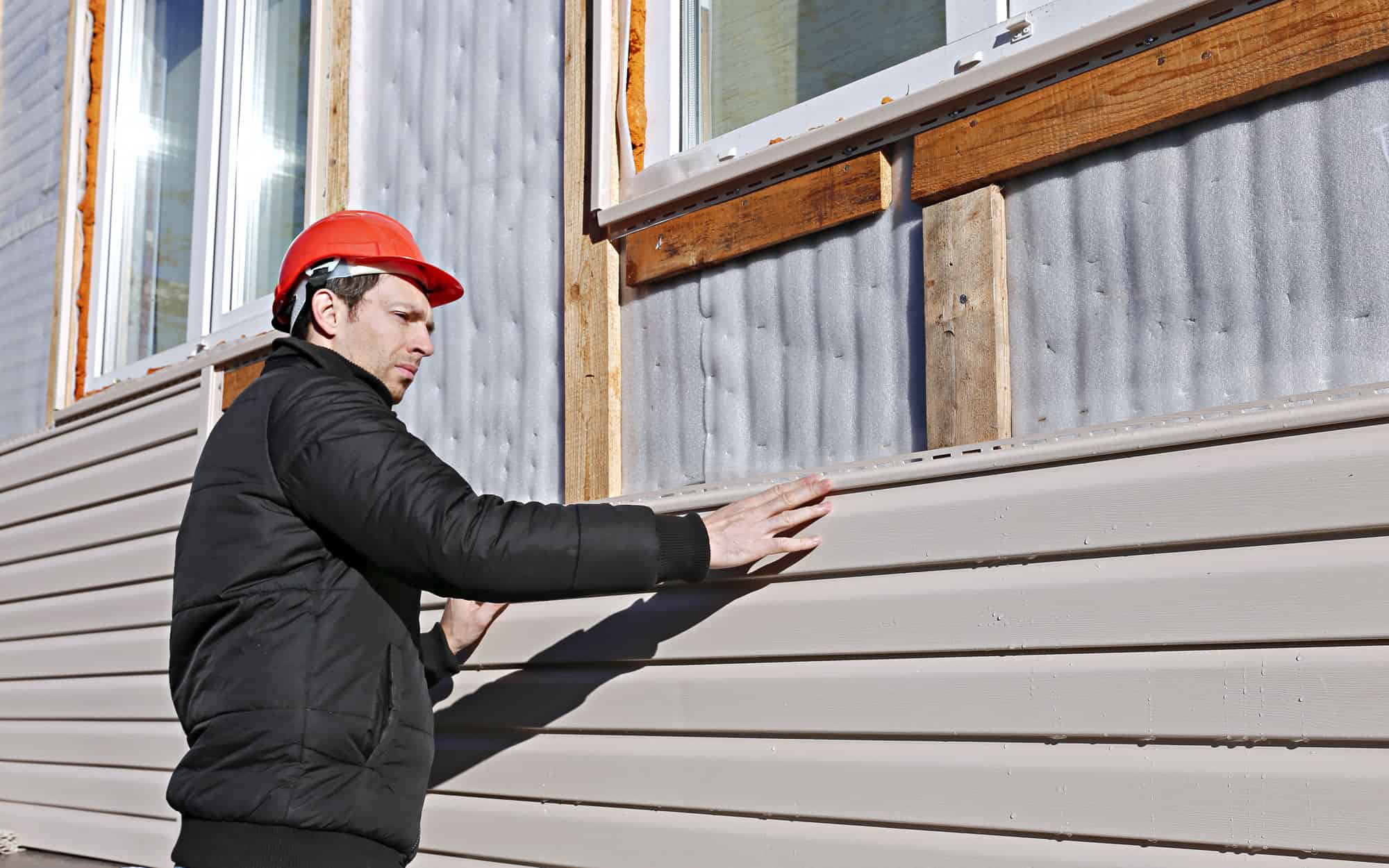 Siding Repair & Replacement
What Sets Us Apart
At Triangle Painting, we want to give you the best service at the best rates. We put an equal emphasis on mastering Siding and Painting, able to provide siding before supplying a professional paint service. This ensures that your service is quick and excellent at the most affordable rate. Our Triangle Siding team work with pinpoint precision, encapsulating the beauty of your personal vision.
Our contractors are highly trained technicians, selected for their quality of work and experience in the craft.
We paint in-house allowing us to give you a 10% to 30% discount from most siding companies without sacrificing quality.
Unlike our competitors, We are so confident in our services and products that we offer an unprecedented 5-Year Workmanship Guarantee.
Your housing vision is our mission at Triangle Painting & Siding. We surpass conventional standards.
Some of Our Recent Siding Replacement Customer Reviews
We had a wonderful experience with Triangle Painting! We had our front porch painted, as well as other trim and areas we needed to refresh after replacing our siding. They worked hard, cleaned up after themselves on a regular basis, were friendly, and open to any remaining touchups. The pricing was also very fair. Very good job! Thank you!
We hired Triangle to repair exterior siding and related trim work due to water damage, replacing the damaged pieces and painting. From the time I placed a call to request a quote to the final inspection of the work by one of the owners, I was impressed with them. Warren was incredible and so was Melissa and their crew in providing a prompt quote, scheduling us, coming out to allow the crew to understand scope of work and the final inspection. I was really impressed with their competitive rates, which saved me several hundred dollars compared to another local company as well as their online quote approval and payment process. This company may be young in years from a historical perspective, but their professionalism and work quality surpasses companies with decades of experience. I recommend them. They are humble and appreciative of their clients.
I bought a house that needed a lot of exterior work done. I did a search on Google for siding companies in Raleigh and after getting several quotes from various companies around the triangle, we chose Triangle Painting to paint the exterior siding, replace some of the rotting Masonite siding, and paint the gutters. The quote they sent us was very detailed and the price was very competitive. It was easy to schedule a time for them to do the job and we are very happy with how it turned out.
Triangle painting and siding was very responsive and helpful throughout our house painting experience. They did a thorough inspection of all our exterior house siding and pointed out signs of water damage and wood rot that they could repair. The team got all the painting and fixed our damaged wood siding in under a week at a great price. They were also very friendly throughout the whole process. Would use them again for any painting project that is too large for me to do by myself. They truly make your painting and house restoration dreams come alive!

These folks did an outstanding job painting the exterior of our home. Victor (the Project Manager) and Enrique (Lead Painter and Siding Master!) were both very friendly and professional with 20+ years of experience. Their attention to detail in every aspect of the project shows in the end result, which is our beautiful fresh "new" home that was actually built in 1968. The paint job is excellent, and the craftsmanship of the pieces of siding that were replaced is great too! These guys even removed the ancient Bell South and Time Warner phone and cable lines that were bolted in all over the sides of the house, when others had just painted over them. We are very pleased with the work and the price! I would recommend them to anyone looking for exterior painting…especially if you need to replace some old siding.
Brad and the team did a fantastic job replacing old, worn out siding with new Hardie pieces and then transforming our home by painting the entire house a brand new color. It looks amazing!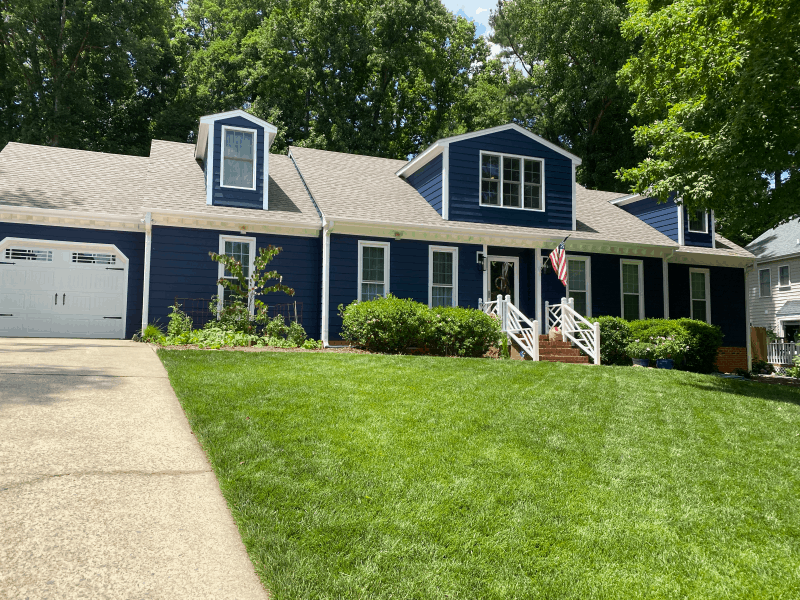 OUR SIDING PROS DELIVER
North Carolina Excellence
You'll love how new siding from James Hardie transforms your home or business. We want you to have the best experience as we help your property come to life. Get in touch with our siding replacement company for a free siding replacement quote in Raleigh, Durham, Cary, or Chapel Hill!
Your Vision is our Mission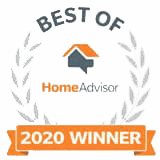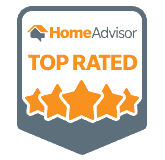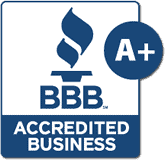 Schedule Your Free Painting Estimate.
You may be surprised to learn just how affordable it can be to update your home with a new paint color or fix cracking, peeling, or fading paint. Call our local painters in Raleigh to get your free painting quote, and we will work with you to create a custom home painting plan. We are proud to offer our exterior and interior home painting services in Raleigh, Cary, Chapel Hill, Durham, Apex, and the surrounding areas.