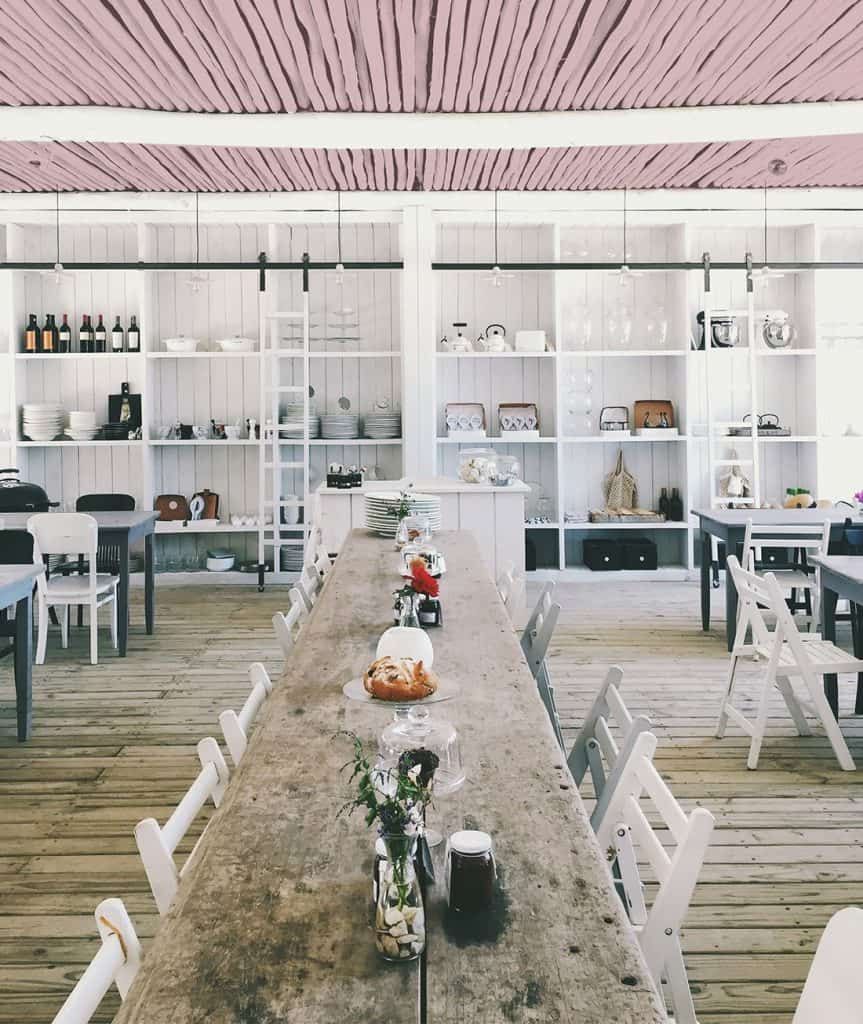 Commercial painting services
While Triangle Painting is known for helping homeowners in and around Raleigh update and protect their homes, we also offer a variety of commercial services that will allow you to keep your business looking great. Get the expert help you need to set the right tone and make a great first impression with our affordable commercial painting services.
When you work with the experienced team at Triangle Painting, you will enjoy a smooth and hassle free painting process. Your project begins with a free consultation and estimate during which we will thoroughly inspect your building, identify any problem areas and make recommendations for improvements. Our experts will work with you to create a customized plan and to fit all your needs.
Many people tend to think of paint as simply an aesthetic detail, but a quality commercial paint job will also protect your building from water damage and help you avoid more costly repairs. At Triangle Painting, we use a proven process to clean, prepare and paint your surfaces so that your commercial paint job will last as long as possible.
Get started on your commercial painting project today. Call Triangle Painting and rely on us for all your commercial painting services.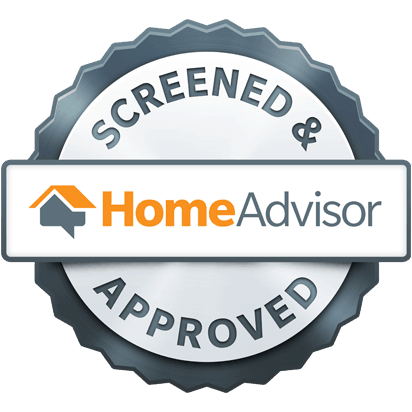 Schedule Your Free Estimate.
You may be surprised to learn just how affordable it can be to update your home with a new paint color or fix cracking, peeling or fading paint. Call use today to schedule your free estimate and we will work with you to create a custom home painting plan. We service Raleigh, Cary, Chapel Hill, Durham, Apex, and the surrounding areas.